Canada is number one country for quality of life and rapidly ranking as one of the best country in the world. By studying in Canada, you will receive education from top academics and educators in the whole world. For decades, Canada learns the love of students about Canada by welcoming international students around the whole world. Here are some of the many benefits of making Canada your education destination:
You'll learn with the best and brightest
Welcome you with open arms
Quality of life ranks highest in the world
Set you on the path to a promising future
The cost to study and live here is affordable offer you an experience like no other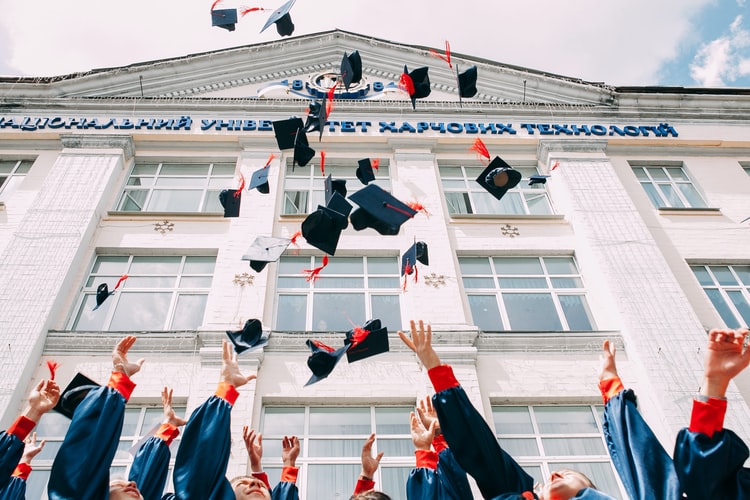 Study Line Services is a team of international education advisers based in the Canada. We are happy to represents the Canada's best Universities and colleges with our highly trained advisors.